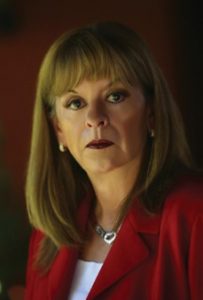 Since the foundation of Swiss Travel, our goal has been to offer holiday services capable to exceed the needs and expectations of our demanding clientele. During this time, we noticed that behind our business objectives there were impacts to nature and society that we could not ignore even those who may have seem insignificant.
Thus, for over a decade, Swiss Travel has rigorously enforced sustainable practices in its daily operations such as: reducing carbon footprint, paper, water and energy consumption, choosing sustainable suppliers, analyzing the impact in any travel package we design, promoting respect to local communities, involving our business partners, customers, staff and the communities we interact with, to minimize, compensate or eliminate our impact to nature, society and economy.
As an evidence of these efforts, we had been recently awarded by the Costa Rican Tourist Board with the highest level (5 leaves) of Sustainable Tourism Certificate, which is one of the most important recognitions any organization can hold in Costa Rica when sustainability and environmental protection are pursued.
We are so proud to share this achievement with you, as being a sustainable company is not easy; but we certainly believe that looking for sustainability is the minimum effort we should do for our planet preservation. To safeguard the wellbeing of future generations; and to help tourism companies to achieve higher levels of efficiency, develop new businesses, operational standards and enforce long-term environmental practices.
We definitely believe that sustainability and tourism together are the way for a better tomorrow, that can generate a vast and positive impact to Costa Rica and the world, so we will continue with our practices and we invite you to be a part of it.
Emilia Gamboa
President, Swiss Travel